Case Studies and Testimonials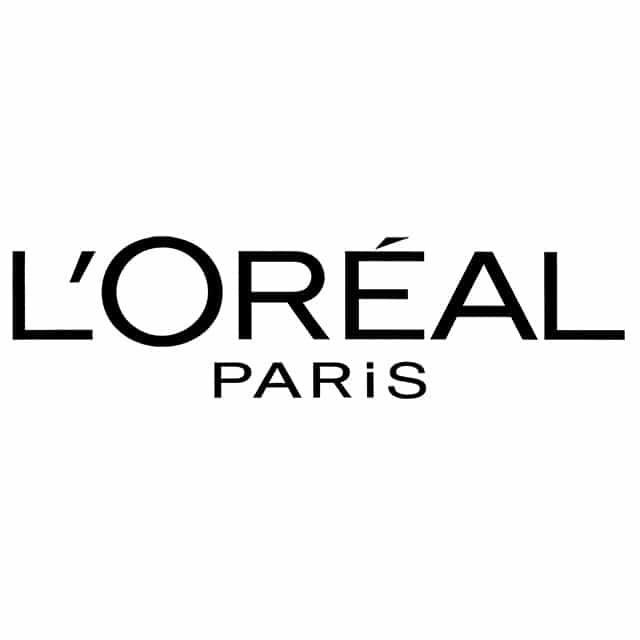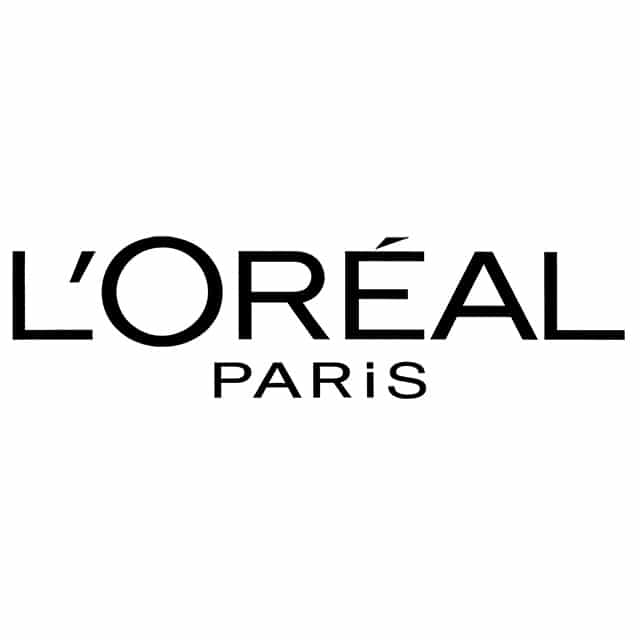 We call on Encotext for the translation of training content in different formats (ppt, e-learning modules, etc.) for our beauty salons Managers clients. This allows us to share this content with our international branches. I recommend the agency to my colleagues and friends for two good reasons: fast response times and competitive rates! 
Sandrine Dissoubray
Learning Manager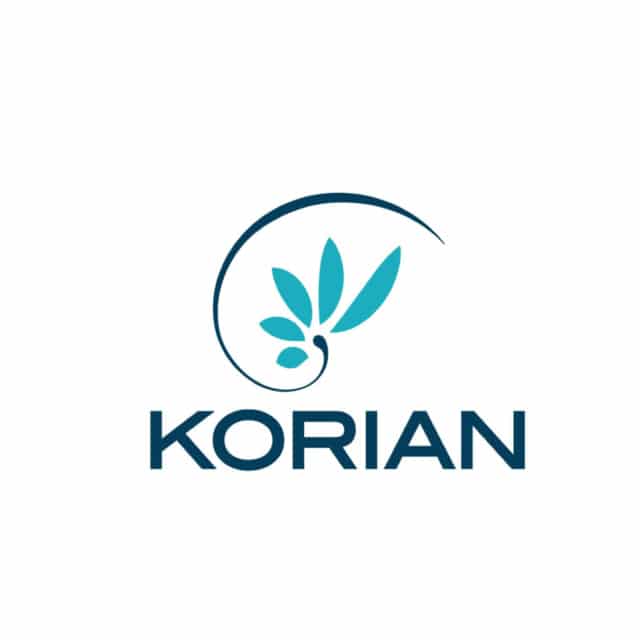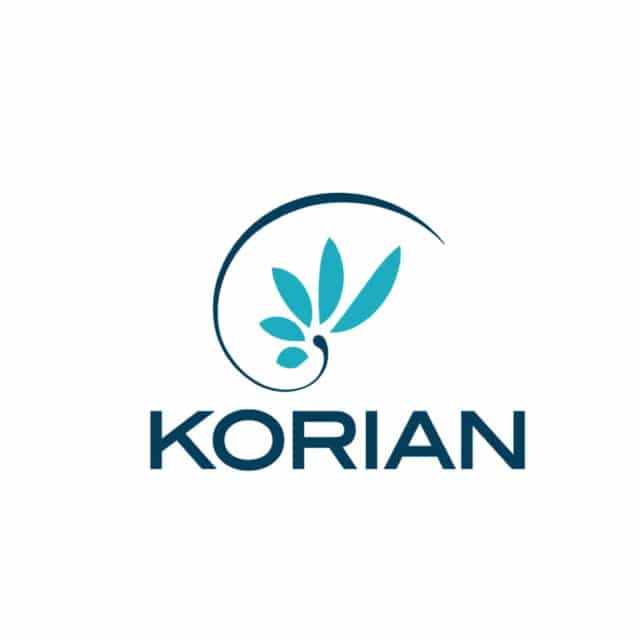 Encotext is responsive, competent and available, and they fully meet our translation needs in different languages and on specific and complex subjects (e.g. the EWC, HR), usually in short turnaround times.
Angélique LORTIE
Assistant to the General Management of Korian, European leader in nursing homes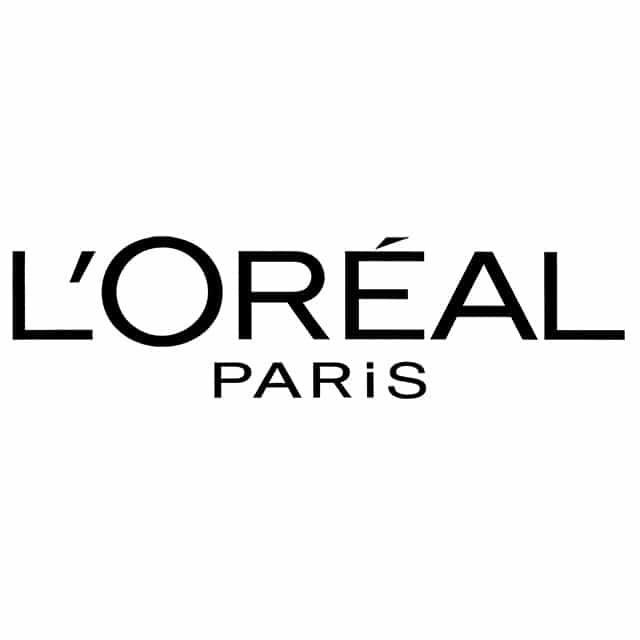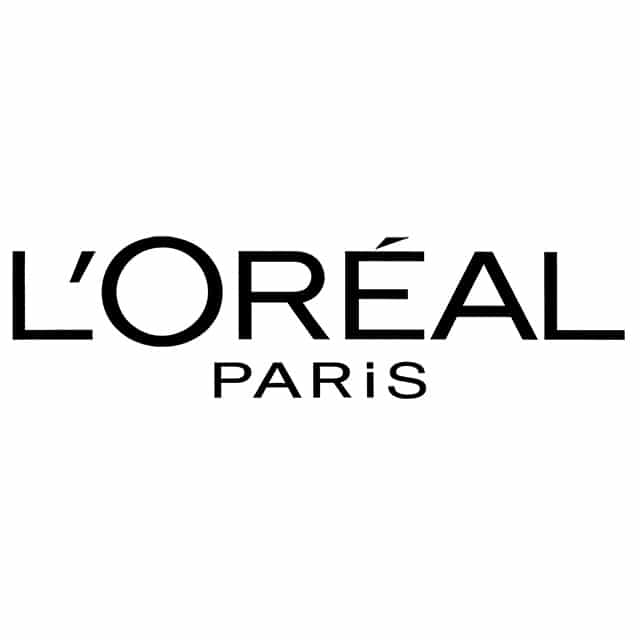 We call upon Encotext for technical translations that are useful to us in our activity in order to offer the best cosmetic innovation. Encotext is fast and responsive, both in terms of sending a quote and delivering translations. Their project managers are available and do not hesitate to ask questions if our request is not clear enough. 
The privately accessed "My Portal" permits us to easily download translated documents, which is also a plus! We recommend Encotext without hesitation.
Corine Delhaye
Research & Innovation Division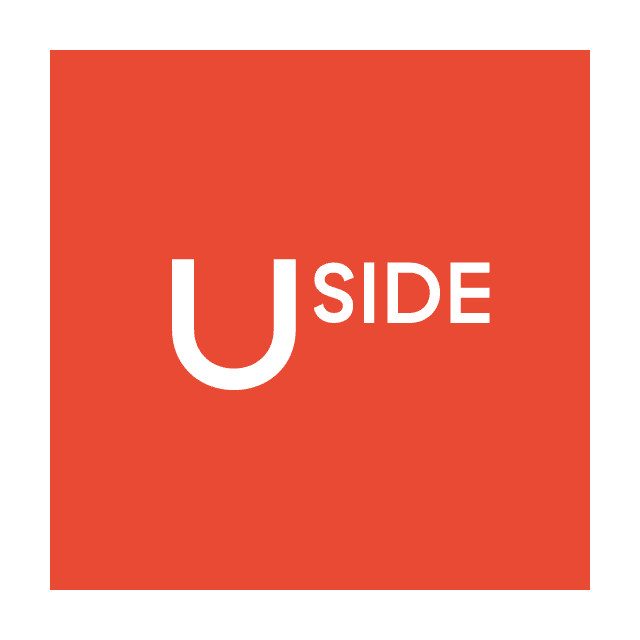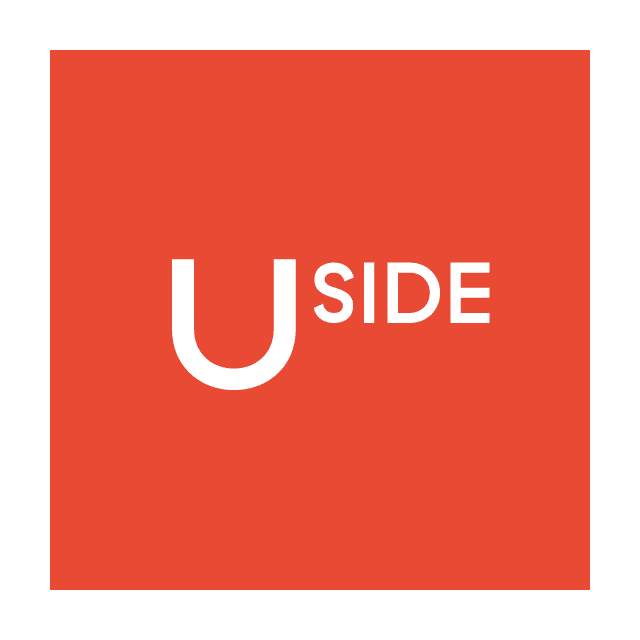 Deploying consulting projects for the development of top executives and high potential employees requires translating training and seminar materials, but also internet articles on specific HR topics such as management or leadership. The benefits of my collaboration with Encotext are twofold: peace of mind is the first one; I know that the services provided are of excellent quality. The second is time-saving; I know I won't need to spend hours proofreading and correcting!
I would recommend Encotext to my colleagues and friends for their reliability and good organisation ensuring the best quality, as well as their flexibility, responsiveness, rates and their client-centred approach, because we feel that they are always attentive and keen to satisfy.
Dominika KLIMKIEWICZ
Mission-coach Manager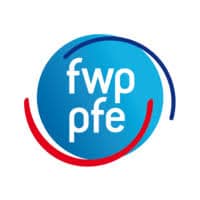 Translating press releases and kits for international events related to sustainable development but also guides, booklets and briefs is currently vital for us.
The FWP is a platform for reflection and actions that advocates at an international scale to promote "water" discussions and to value the expertise of French players in the field. This is what we did during the COP25 via our multilingual guides and booklets (French, English and Spanish) translated by Encotext. The agency also contributed to the translation of a United Nations policy brief this year, which was validated by official UN translators.
Encotext strengths are professionalism, quality services and regular on-time deliveries. We highly recommend them!
Jennifer FERNANDO
"Water & Climate" project manager